Resources » Editing PDFs (How To's and Tutorials) » How to Draw on a PDF Online
Tips for Using PDF Drawing & Markup Tools
You need to add lines to a PDF or markup a PDF by drawing lines, and you don't know how? This online tool will help you draw on a PDF file freehand or by adding shapes.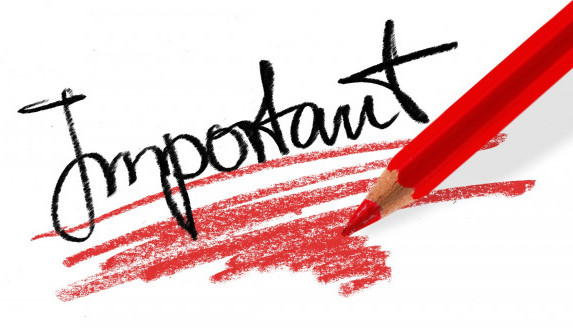 PDFs are an excellent document format to use for receiving and sending information online. The PDF is particularly useful if you're editing a document for someone and want to notate that changes need to be made to a document. For this reason, you may be wondering if you can draw on a PDF and how to do so. Drawing on a PDF may not be possible with some PDF readers.
To draw on a PDF, you'll need to use a PDF editor. PDF.Live has one such editor online so you can make edits entirely in your browser. You don't need to download and install special software. We'll show how you can draw, make lines, and otherwise markup a PDF as you see fit entirely online using the PDF.Live editor.
Before you begin, you'll need to convert your PDF to an editable PDF. This is very simple to do; just drag and drop your pdf into the editor or click Select File to Edit and navigate to the PDF in your file browser.
Once you've uploaded your PDF, select Edit PDF to get started.
Tips for Using PDF Drawing Markup Tools
To draw on a PDF, navigate to the Comment tab at the top of the PDF.Live editor.
You will see a few options for drawing on a PDF. The first is the Drawing option. This option allows you to create a number of different shapes including boxes, arrows, lines, and more.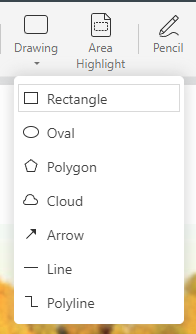 Upon selecting one of these options, you'll then be prompted to draw the shape on your PDF wherever you choose. The shape will be identifiable by the dotted line around its perimeter as well as the small boxes that allow you to adjust the size and location of the shape.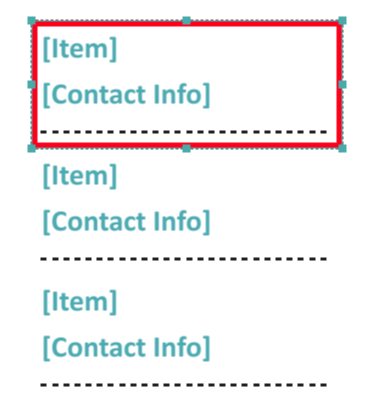 You can also change the formatting settings of the shape you've made. Select the Hand tool and then right-click one of the shapes you've made. Select Properties to adjust the properties of a shape.
You can fill in boxes or shapes you've created, and change the color of both the outline and the fill. You can also adjust the opacity of a shape if you want it to be slightly transparent. Explore these formatting options to create a shape with the right style for your needs.
These preset shapes allow you to draw attention to certain parts of a PDF and make other adjustments. However, sometimes you want to create a shape without a preset. By navigating to the Pencil tab, you can draw a freeform shape on your PDF using your mouse.

This can be particularly useful if you need to make more nuanced notes on a document.
If you've made a small error with your freeform shape, you can select the Eraser tool to get rid of a mistake you've made. Otherwise, you can select the Hand tool to adjust the shape's location on your PDF or even delete it entirely.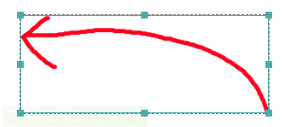 Consider trying out PDF.Live's powerful editor tool today to draw on a PDF and more. PDF.Live allows up to limited free document edits every day, so you can text to see if the editor is right for you. If you like the tool, you can easily sign up for a monthly subscription, which gives you unlimited access. It's cancellable at any time.