Resources » Editing PDFs (How To's and Tutorials) » How to Delete Text From a PDF
Delete, Erase or Otherwise Remove Text From PDF Files
Adding text to a PDF is useful for making edits to a document, but what about removing text? Is this possible with the PDF.Live editor?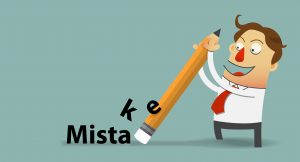 Yes! PDF.Live's online editor functions entirely in your browser, allowing you to make edits and changes to your PDFs with no additional downloads. In this article, we'll show you how you can use this powerful tool to remove and delete text from a PDF.
Removing Text From a PDF in 3 Steps
1. Upload your PDF to the PDF.Live editor.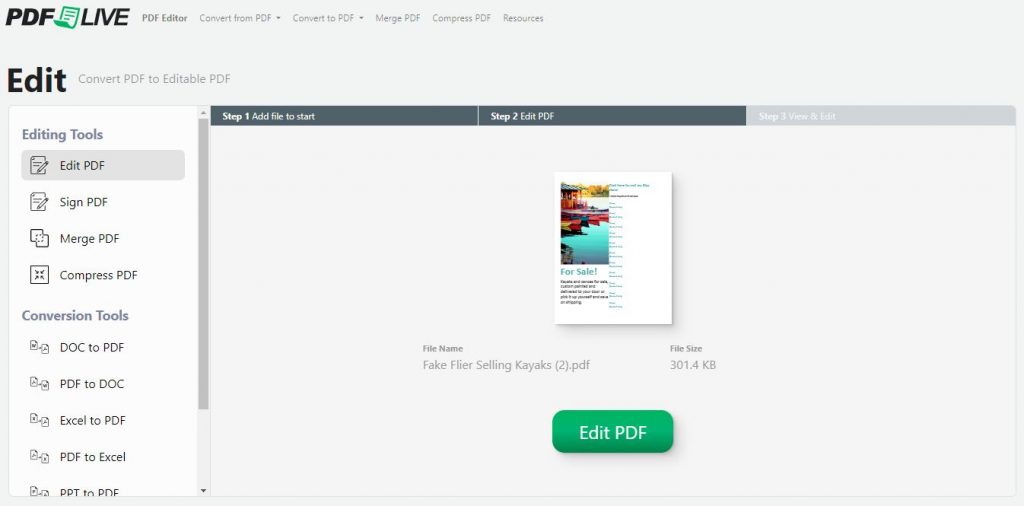 Either drag and drop your document into the editor or Select File to Edit and navigate to it in your file explorer. Once you're ready to get started, select Edit PDF.
2. In the editor dashboard, navigate to Edit >> Edit text & images & shapes.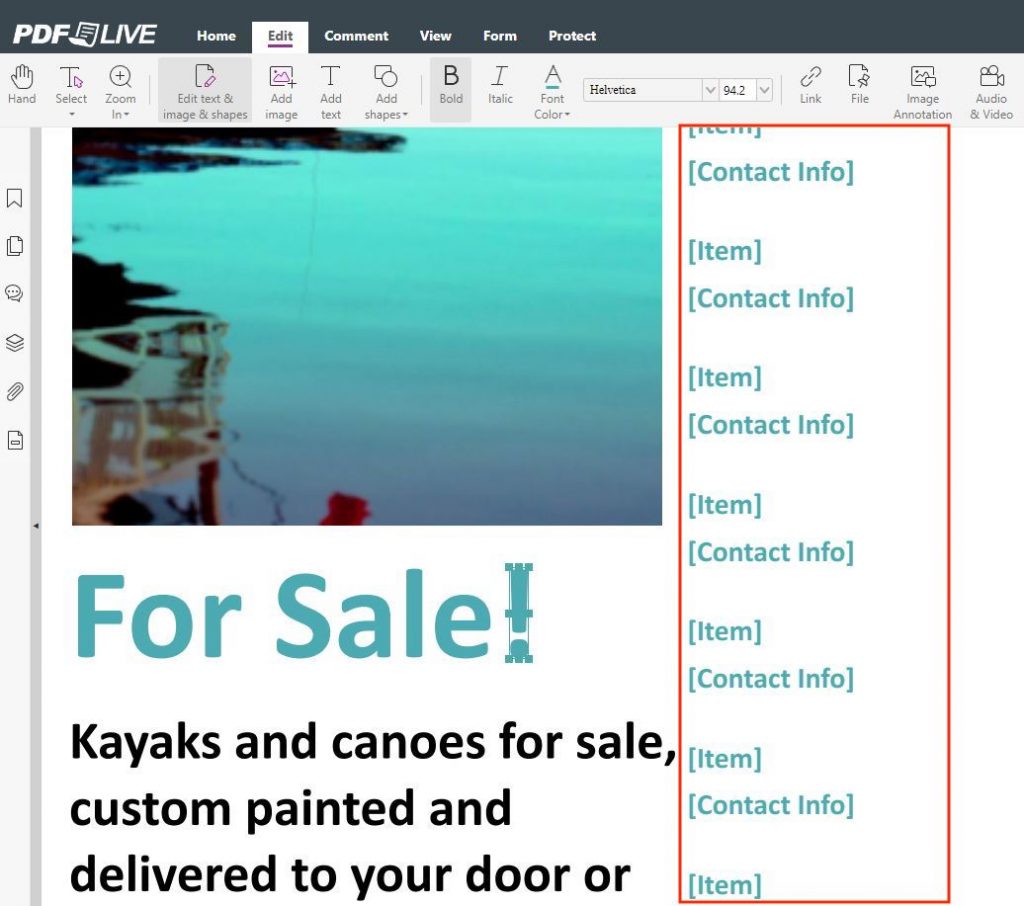 With this tool selected, you can then click on characters and sentences in your PDF to adjust them. In our example above, we will delete the text that's inside the red box.
3. Press the Delete key on your keyboard to remove letters, characters, sentences, or blocks of text you've selected.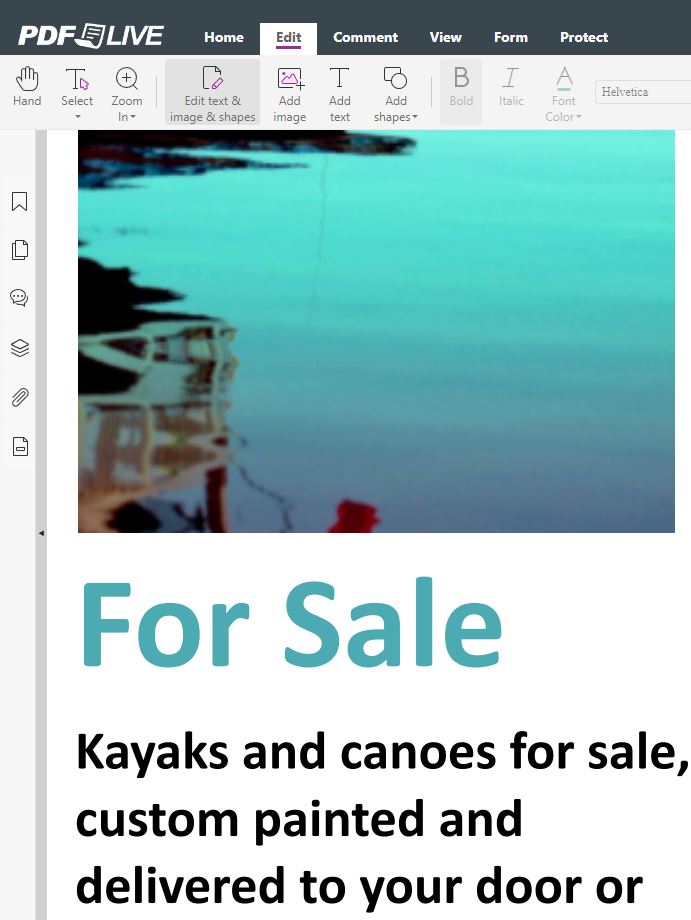 You may have to select individual letters to delete an entire word, depending on what the PDF.Live editor can recognize. Be cautious when deleting text, because the PDF editor may not be able to replace the text in a way that will perfectly match your original document, especially if the document used an unusual or uncommon font. 
For this reason, we recommend saving your original PDF as a separate copy in case you need to go back and make edits.
Once you're done making your edits, select Home >> Download to download the edited version of your PDF.  
---
Illustration 60258812 | Ruangwit Yumui | Dreamstime.com