Resources » Editing PDFs (How To's and Tutorials) » Edit a PDF Online Without Watermarks
Why Do Some Companies Put Watermarks on PDFS?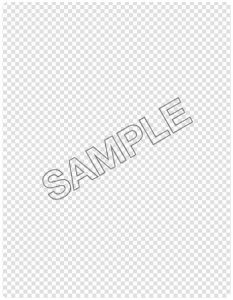 Some free online PDF editing sites allow you to edit PDFs, but with one condition: They put a watermark logo on your edited PDF. How can you edit a PDF without someone else's watermark? This post explains what watermarks are, why they're used, and how you can edit PDFs online for free and in bulk for a very low-cost subscription.
A watermark is a semi-transparent symbol, phrase, or word that is displayed over a document or image because the original owner may want to protect its use from being widely distributed. Because the watermark is intrusive but not obscuring, the content beneath is still visible and the document usable.
Watermarks can be useful if you want to protect a certain piece of content against re-use or are concerned about content that you've created not being attributed to you. Many sites will allow you to preview images or content that they've created with watermarks over them, only removing the watermark when you pay a fee.
What Does a Watermark Look Like?
For context, below are two images from Dreamstime, which PDF.Live sometimes uses for our tutorials. The first one shows you what content with a watermark looks like, and the second image shows you the same image without it.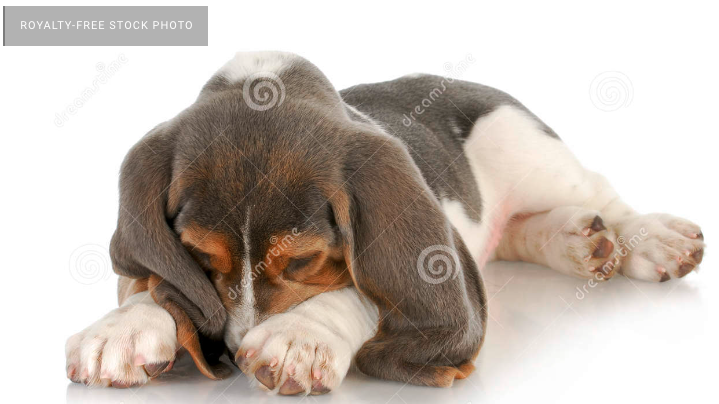 Above is a cute puppy stock image with Dreamstime watermarks.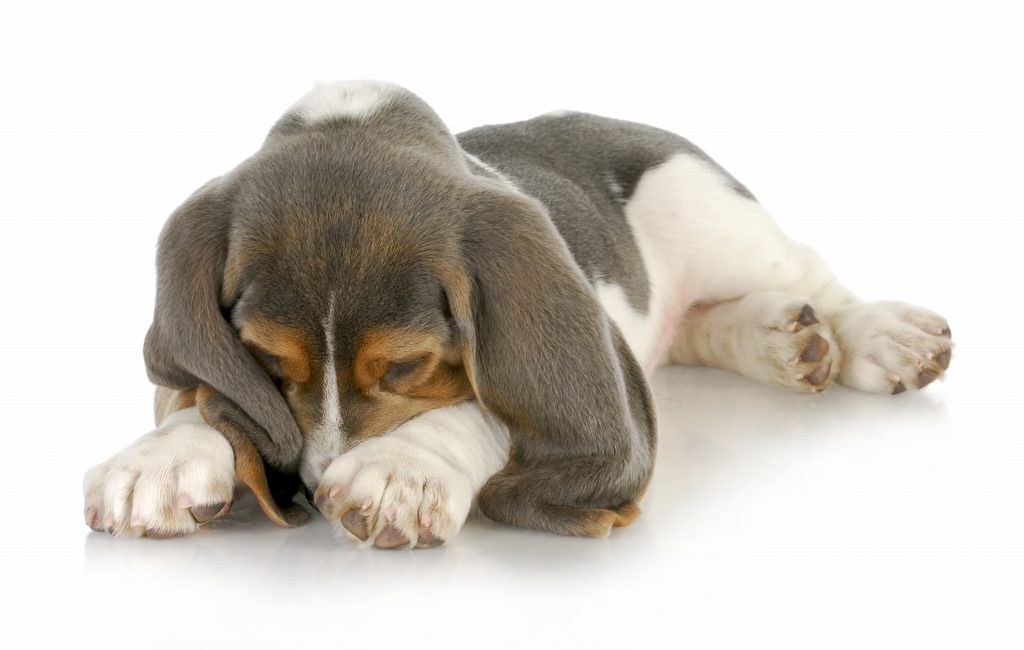 Above is a licensed version of the same image, with the watermarks removed.
Editing a PDF Online Without Watermark
PDF editor sites may employ watermarking techniques to get you to pay for their PDF editing services or tools. They may initially allow you to use their editing features, but once you download your edited PDF, you'll notice they've placed a watermark on your document. The site may inform you that a non-watermarked version of the PDF can only be obtained if you pay them a certain premium.
PDF.Live's editor allows you a limited number of tasks for free every day, and we don't require you to use a watermark — PDF.Live will never place a watermark on your documents.
We offer a large number of editing features (signing, merging, compressing, and converting PDFs), a limited number of which you can do daily for free or more often for a very low subscription price (cancel at any time). The best part is that PDF.Live's editing tool functions online with no additional downloads.
PDF.Live allows for limited free tasks every day to try out our services. You can get a feel for our editor, convert PDFs to JPG images, and more. None of the PDFs that you receive while using your free tasks will have watermarks on them.
If you're happy with how PDF.Live is working, full services can be unlocked with PDF.Live unlimited for a low monthly cost. Try out PDF.Live unlimited today with our 7-day free trial to see if it's right for you.
---
Photo 28015916 / Cute Puppy © Willeecole | Dreamstime.com