Resources » Annotating PDFs (How To's and Tutorials) » How to Add Comments to a PDF
Making Notes, Adding Comments on PDFs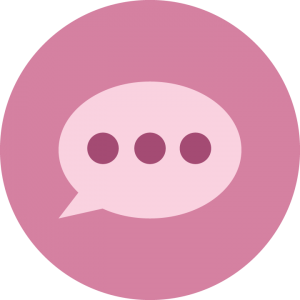 In this article, we'll be showing you how to make comments using PDF.Live's online PDF editor. This editor functions entirely in your web browser — no additional downloads. It has a lot of powerful features for editing PDFs, but here we'll highlight the comment feature.
If you're editing or marking up a document for review, one of the most useful features is the comment feature. Commenting allows you to put small boxes of text anywhere in a document. This is useful for editing because it allows the author to see what sections of a PDF your comments are referring to. For example, if you want the author to change the orientation or size of a picture, you could place a comment next to or on top of the picture.
Adding Notes to PDF, How to Make Notes on a PDF
Upload your PDF to the PDF.Live Editor to edit the PDF online.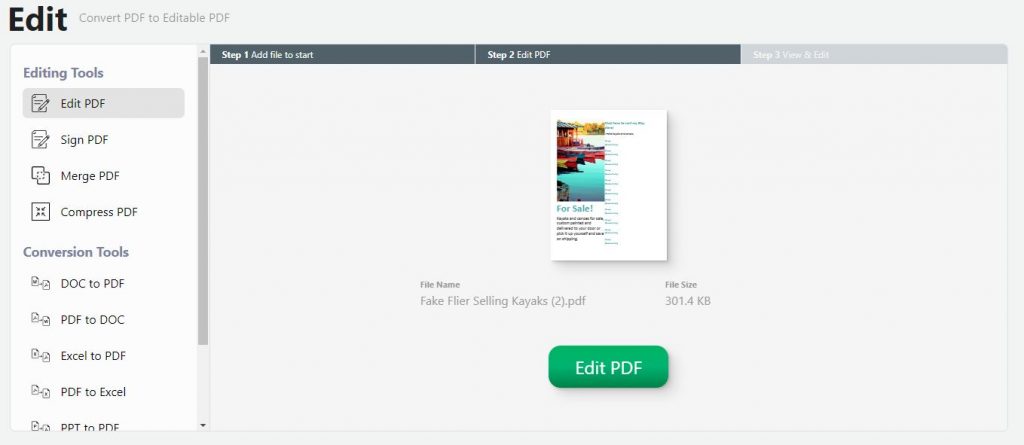 You can either drag and drop the PDF into the editor or click Select File and navigate to where your PDF is located on your computer, smartphone or tablet to upload it. Once you've done this, select Edit PDF.
At the top of the screen, navigate to the Comment tab and select Note.

Your cursor will turn into a small dialogue box. Wherever you click on your document will be where the comment is located. On the right-hand side, you'll be able to change the formatting settings of your note. You can change how it looks, what color it is, as well as how it's aligned on your document. You can also left-click your comment as it exists in your PDF and drag it somewhere else if you want to change its location.

On the left-hand side of the editor, under Comments, double click Add content or click the 3 dots and select Edit to start typing text. Once you're done, select Publish.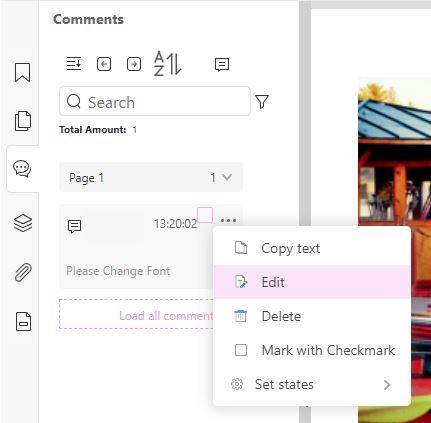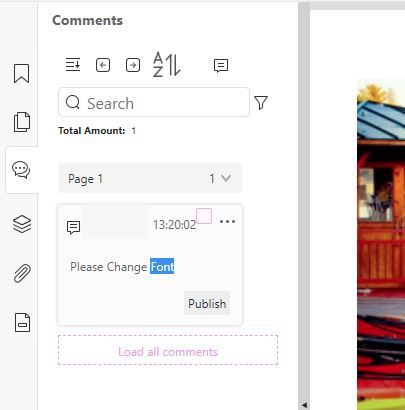 When you go to the Home tab and Download the commented version of your PDF and view it, you'll see the comment that you've placed on your document. Hovering over the comment with your cursor will allow you to see the comment's text.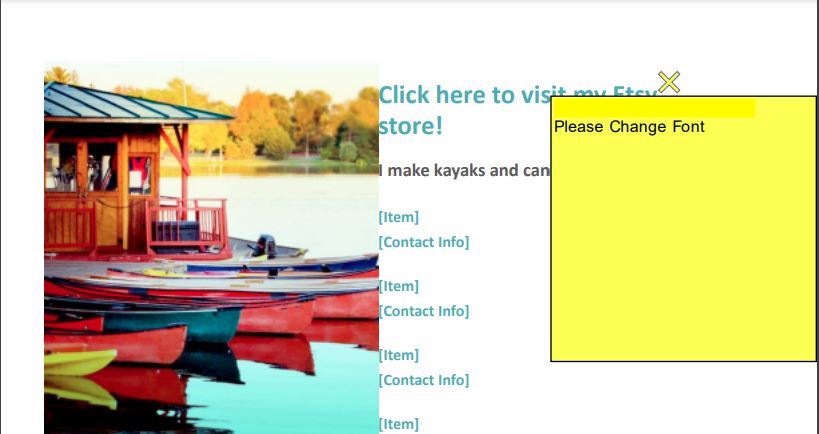 Try adding some comments to your documents and altering the formatting settings. Notice how they're displayed differently in the downloaded version of your PDF.
The comment tool is just one of the many features that PDF.Live's online editor has. Consider trying it out for free today!