Resources » Editing PDFs (How To's and Tutorials) » How to Write on a PDF Using Your Computer
How Can I Write on a PDF?
This tutorial shows you how you can write on a PDF online, if you'd prefer to write on a PDF form, for example, rather than type on it. You can also use the drawing tool and your mouse to write comments and shapes online. Here's how!
When editing a paper, nothing's quite the same as being able to take out a red pen or highlighter and mark up the pages. Or is it? PDF.Live's online edit tool allows you to write or draw all over your PDF online. This allows you to make more nuanced comments and edits while saving the paper required to print out a physical copy. 
If you're looking to sign a PDF, skip over to this page, where we show you how to upload and add your signature to a PDF online.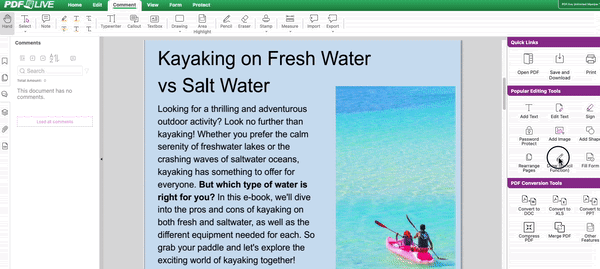 So how do you write on a PDF? This article will be all about drawing and marking up a PDF using PDF.Live's online editor. This editor functions entirely in your browser with no additional downloads!
Write on a PDF Online
Once you locate the PDF on your computer, head to the PDF.Live editor to edit the PDF online. You'll need to drag and drop your PDF into the editor or click Select File to Edit and navigate to where the PDF is stored on your computer. Once you're ready to start, click Edit PDF.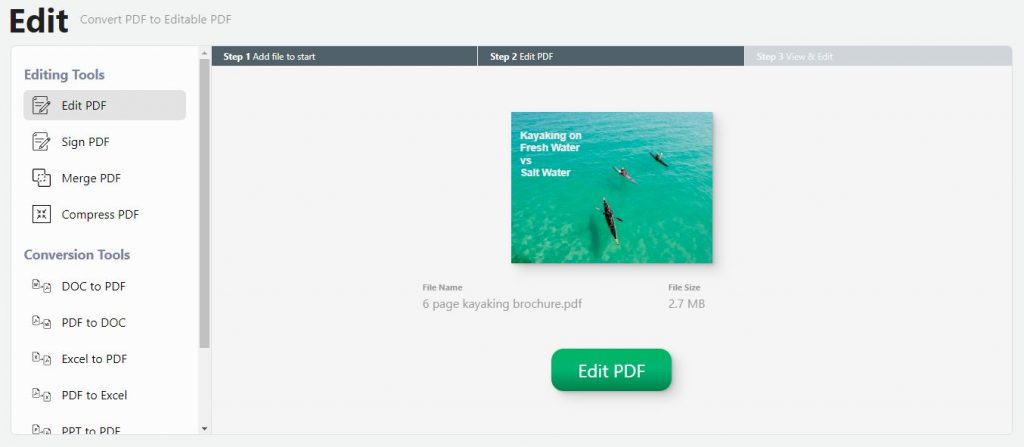 You'll then be taken to the PDF.Live online editor. Here, you'll find several different functions for editing, annotating, and protecting PDFs. Feel free to familiarize yourself with the editor before moving forward, as there are a lot of great features!
To get started writing on a PDF, head to the Comment tab and select the Pencil tool.

You can also check the right-hand side of the PDF.Live editor and select the Draw function under Popular Editing Tools.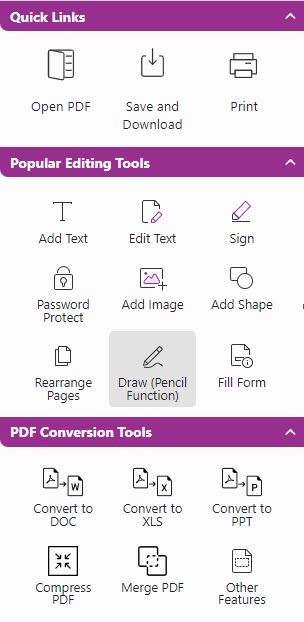 Upon selecting the draw tool, your cursor will be turned into a small pencil. You can then click and drag on a PDF to draw on it. Try making a few shapes or circling text to get used to it.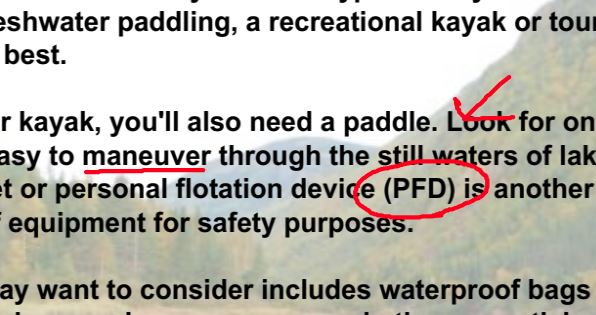 You'll notice that, by default, the PDF.Live pen makes red shapes on your PDF. Once you've created a couple of shapes, click the Hand tool on the top left of the editor and click one of the shapes you've made.

The shape will then be outlined with a dotted line, indicating that you've selected it. You can adjust the position of the shape in your PDF by dragging and dropping it wherever you'd like.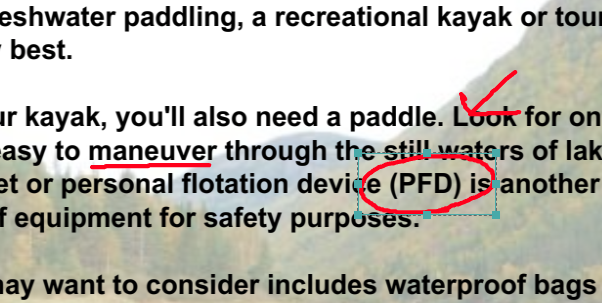 By right-clicking the shape, you can select Properties to change the color, opacity, and thickness of the shape.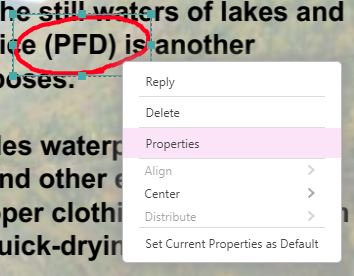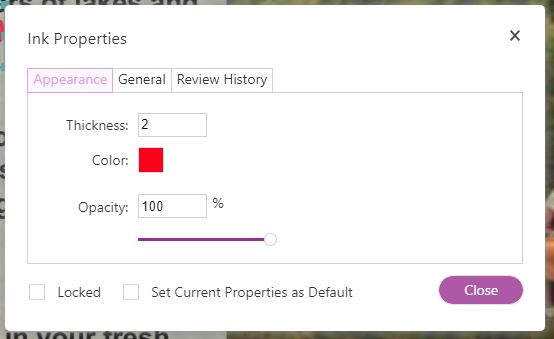 You can, for example, make edits you make appear similar to a highlighter on a physical document.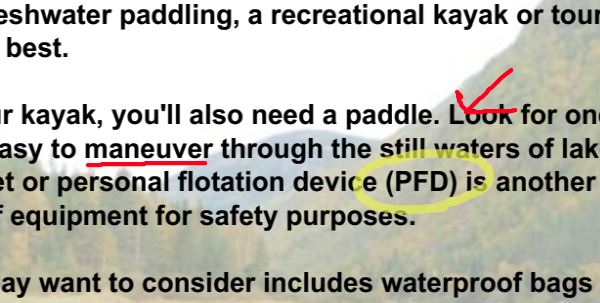 The draw tool is just one of the many powerful functions that the PDF.Live online editor has for editing and marking up a document.