Resources » Get Creative With PDFs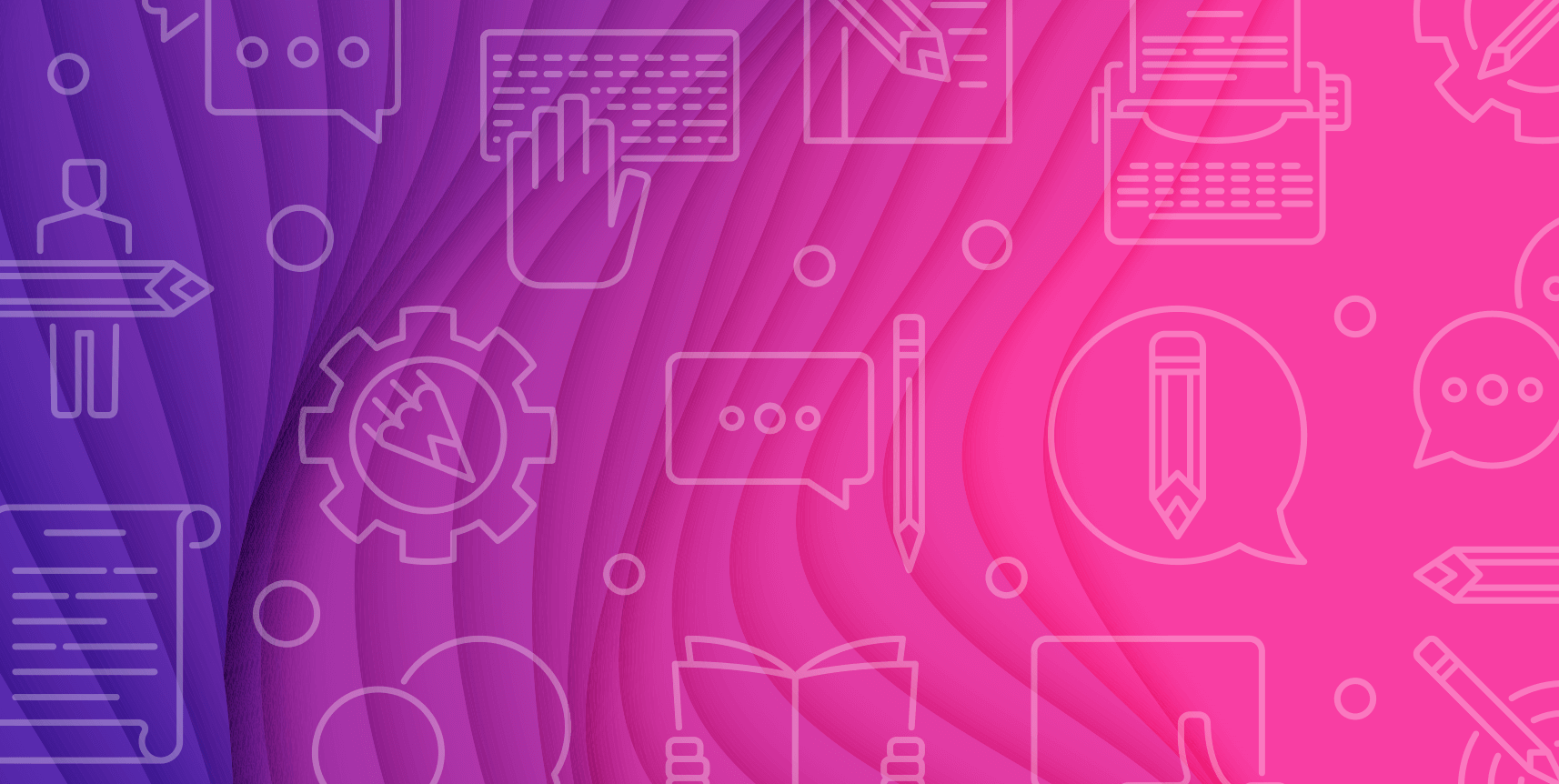 Get Creative With PDFs
We answer niche questions and offer tips for creating memories and resources with PDF files.
Explore How to Get Creative With PDF Files
You can do a lot with PDF files, beyond the basic download, print, share and save. Did you know you can turn photos into PDF files and create digital photo albums? What about publishing and e-book (or e-publication) online? Here we'll explore some of those more creative ideas that we and our readers have, working with PDF files.