Resources » Editing PDFs (How To's and Tutorials) » Can PDFs Be Edited? 
Yes, You Can Modify PDF Files (Here's How)
This post answers basic questions about editing PDF documents? Is there any way to edit a PDF file? Can I edit a PDF? Can I edit a PDF in Word? Can you scan and edit a PDF?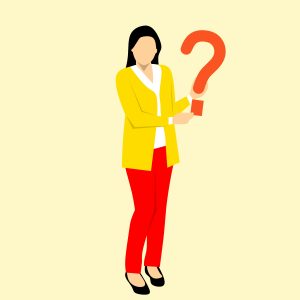 Yes, PDFs can be edited. However, you can't edit them in the same way that you would be able to edit a .doc or .docx file in a document editor. Why is this? 
To understand why PDF editing is more difficult than editing a regular document, we first have to understand what a PDF is. A PDF, or portable document format, is a digital file format that's designed to be easy to share across the web and across any devices. It's meant to be emailed, faxed, printed out, and shared.
A PDF is more similar to an image file than a document. It's a file that captures all of the formatting elements of a document, including its images, text, and any other graphics. It's actually not meant to be easily modified, but rather act as a "final version" that you share across the web.
That said, it's sometimes still necessary to make changes or edits to a PDF. To do this, however, you need a PDF editor.
Do You Need Special Programs to Edit a PDF?
Yes. If you try to edit a PDF in a document editor like Microsoft Word, it will first try to convert your PDF to a document with a .doc extension. Many of the original formatting settings will be lost and the document will look dramatically different than the original creator designed it.
To mitigate this, you need to use a PDF reader or PDF editor. Not all PDF editors are the same. Some are apps that run from your computer, requiring an additional download. A PDF editor like PDF.Live's editor actually functions entirely from your web browser, allowing you to make changes to your PDFs from the web rather than with a program.
Ultimately, you will need a third-party application to edit PDFs, whether it is an app that you download or an app that you access online (as in PDF.Live) through a browser.
Can You Edit PDF Content?
Yes, a true PDF editor will allow you to edit the text, images, and other content of a PDF. Some PDF editors will only allow you to add or reduce the number of pages, for example. But PDF.Live's editor allows you to adjust and edit the actual content within a PDF.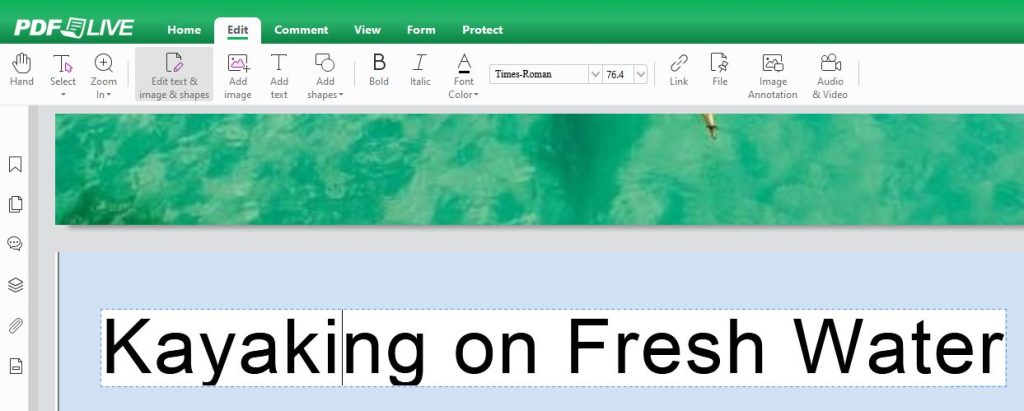 This includes changing, adding, and removing text. It also includes adjusting the positioning of text, image, and shape elements within a PDF. The PDF.Live editor is a powerful tool that gives you editing options similar to a true document editor.
Can You Scan and Edit a PDF?
Yes, but the results may vary. If you scan a physical document and turn it into a PDF, you can technically edit it using the PDF.Live editor. However, the results may look artificial, with the sections you've edited standing out significantly. You can learn more about how this works in a related post called "What Optical Character (OCR) Means."
If you want to edit PDFs, you're better off tracking down the original digital PDF version of a physical document and directly editing that with the PDF.Live editor. This version will interface far better with the PDF.Live editor.
What Are Some Other Ways You Can Edit a PDF?
PDF.Live has a lot of PDF editing features outside of just adjusting text and images in a document. For example, if you're annotating a PDF for someone else, or editing a PDF with a group, you can use the Comment section of PDF.Live to create callouts or text boxes to draw attention to certain areas. 

If you're creating a form that you want people to fill out for something like a job application, you can build the form in a document editor and then go to the Form tab and select Run Form Field Recognition to create fields in your document that a user can fill out. 

PDF.Live also lists several other popular editing tools that are commonly used when editing PDFs on the right hand side of the editor. Explore more PDF editing tutorials.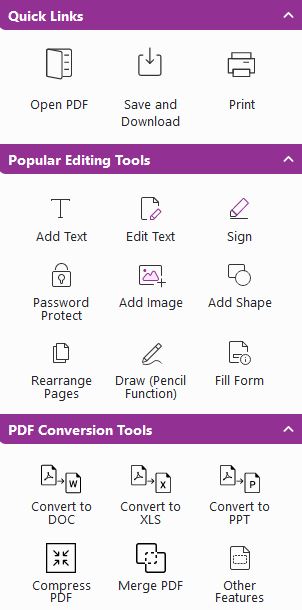 Consider trying out the PDF.Live editor today to make editing PDFs convenient and easy from any device. Sign up now to access a free trial of PDF.Live's premium PDF management tools.