Resources » Working With PDFs (Advanced) » How to Save an Email as a PDF
How to Convert Gmail, Outlook and Other Email to PDFs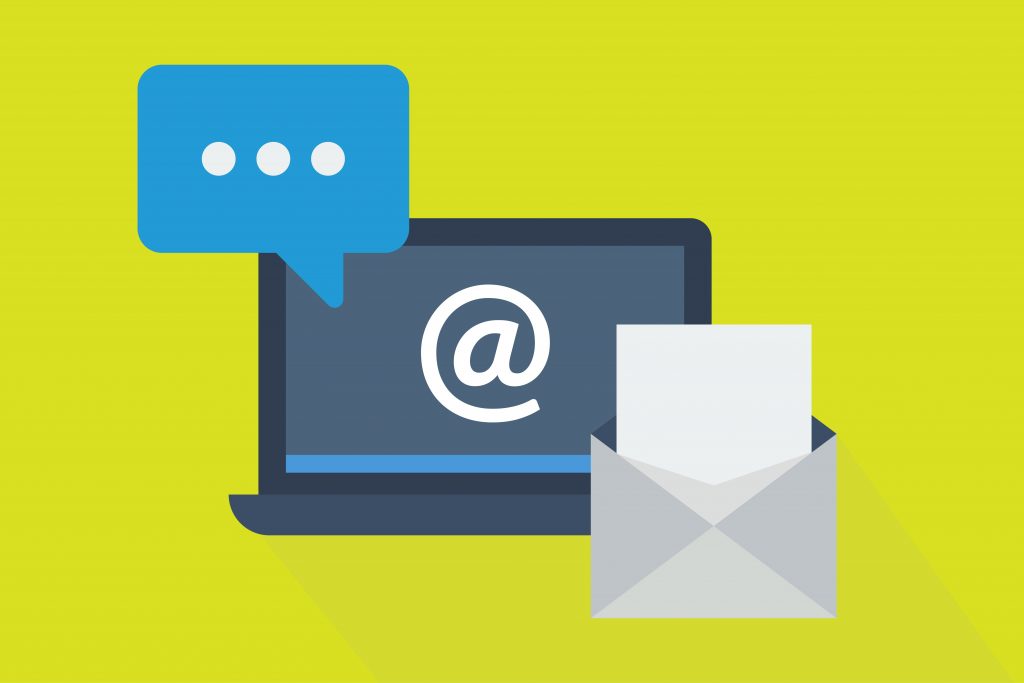 In this post, we answer questions about how to turn email messages into PDFs. This comes in handy if you need to keep records, save receipts, or keep important messages from friends, family and businesses.
Sending and receiving emails can be your primary form of communication with your work, school, or even friends and family. Just like any other channel that you'd use to talk to others, important information can be shared through an email that you might want to save. You may receive an invoice, an important letter, or other information that you need to retain for your records, and sometimes the email inbox or archive is not the best place. The best way to save email records is to convert the email to a PDF.
The PDF is a file format that preserves your document's formatting settings across any device. That way the information within the PDF is always clearly viewable and easy to understand. Many common email services will actually allow you to save emails as PDFs with no external program needed.
Converting Emails to PDFs
PDF.Live is an online tool that converts files into PDFs and converts PDFs into other file formats. Our editorial team's research suggests that people like you might be searching for ways to "convert emails to PDFs," but after reading this you'll see that the vast majority of email providers allow you to "save as" or "download as."
In this article, we'll be going through how to "convert" emails to PDFs with two common email services. Even if you don't use the email services we use as examples, the steps are similar with most other emails.
Save Gmail As PDF
Since 2012, Gmail has been the leader in email service, according to MakeUseOf. Of course, some users have multiple Gmail accounts (for example one for business and one for personal use), which inflates the number of "users"; that said, Gmail has over 1.8 billion user accounts, putting them in the top spot.
But, we digress. Back to business: You can very easily download Gmail emails as PDFs with a few steps.
1. Select the email you wish to save.

Once you find the email in your Gmail inbox, select it. The email should open and you'll see the body of text within.
2. Select "Print"

You can either select the 3 vertical dots on the right-hand side and select Print from there or click the Printer icon on the top right of the email to print all.
3. Save as PDF
When you print the page, the email will be reformatted by Gmail to display on single pages. You'll be able to preview how your email will be displayed and make minor adjustments to the page layout. Once you have the email where you want it, select Destination and find Save as PDF.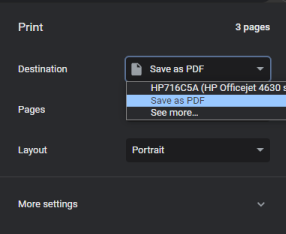 Instead of printing a physical copy, Gmail will prompt you to save a PDF document somewhere on your computer. You'll then be able to open and view the contents of the email within this PDF.
Save Outlook as PDF
Microsoft Outlook is the second most widely used email service (although some data counters suggest it's third, and Apple Mail is second).
Microsoft Outlook can act as a hub for all of your different email accounts and is a great email organization program. In fact, if you have a Gmail account, but you don't like Gmail's user experience, you can use Outlook to manage your Gmail accounts.
Outlook's converter to PDF follows similar steps as Gmail for saving emails as PDFs. (By the way, your Outlook prompts might look slightly different from our examples, if you're using a Windows PC or a different version of Outlook. The following example was performed on a Mac.)
1. Select your email and then File >> Print.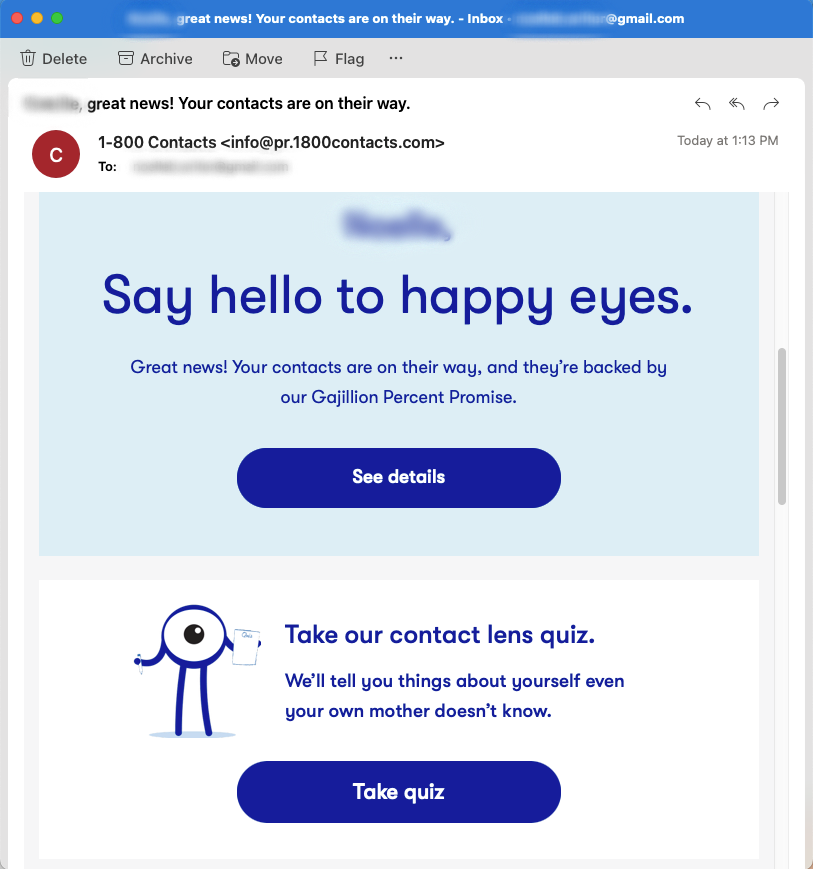 2. Select Save as PDF.
From the printer options, select the drop-down menu in the lower left corner. Then select Save as PDF. You should name your PDF and choose the file location.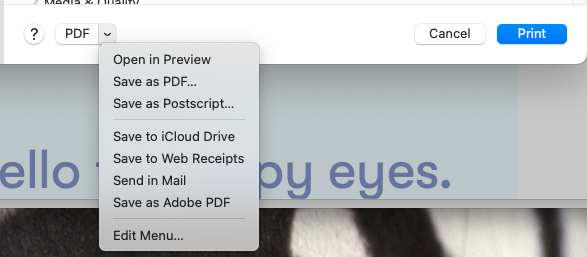 3. Find a destination to save your PDF.
When you select Save as, a dialogue window will pop up prompting you to choose where you'd like your PDF to be saved. During this stage, security options like password-protecting the PDF can be applied.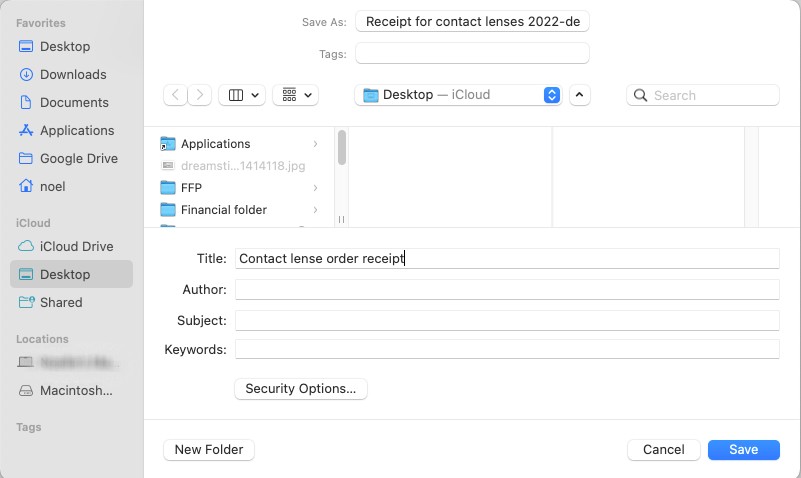 You can apply a password that's required for someone to enter before they can open the PDF. Be sure to store it somewhere and don't forget the password!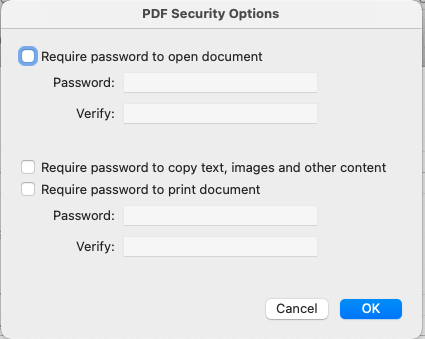 Other email services, including Yahoo, Apple, Comcast, iCloud and others, will similarly allow you to print individual emails and then select Save as PDF instead of printing a physical copy.