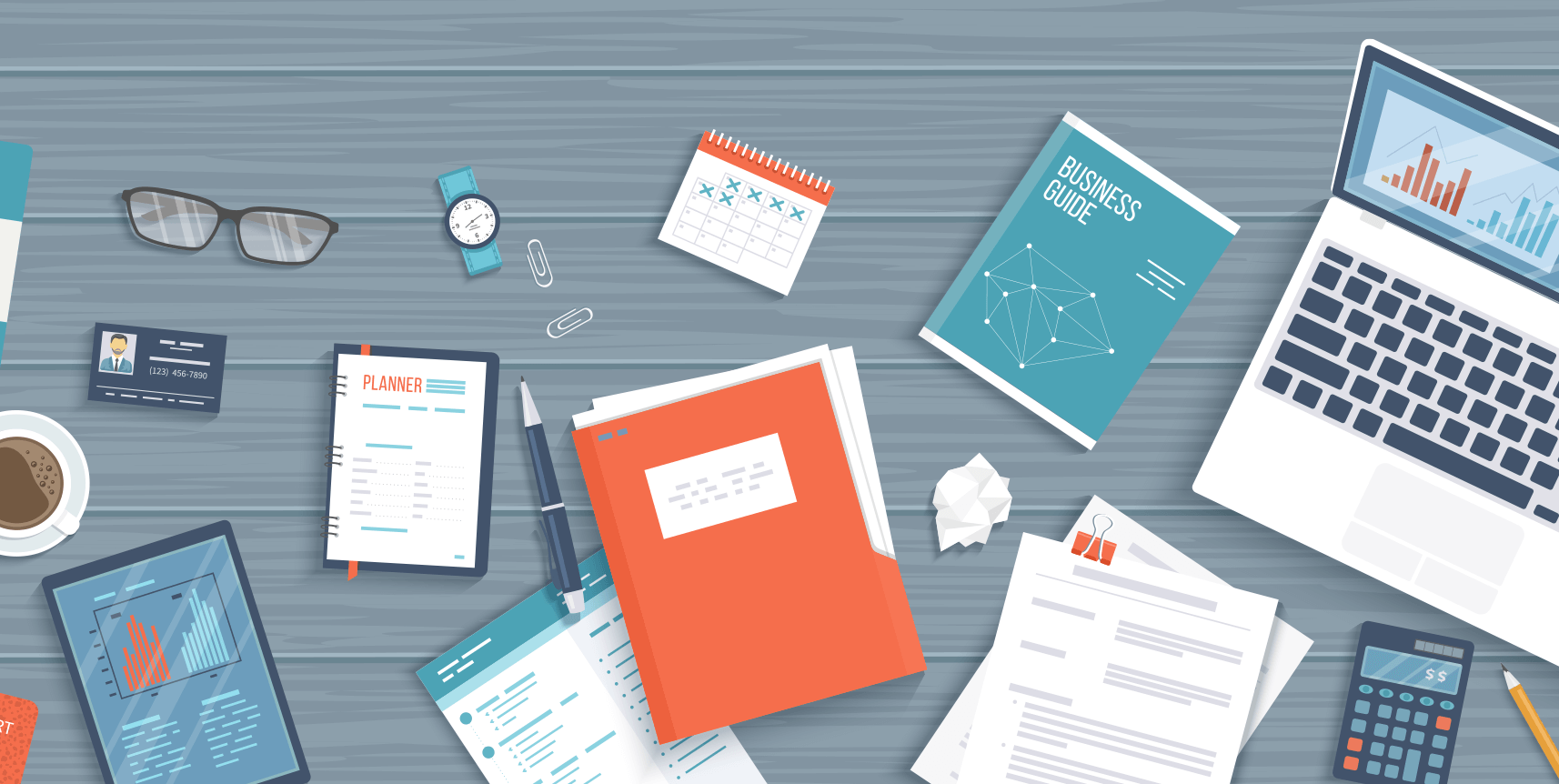 Working With PDFs (Advanced)
Go beyond the basics, with advanced PDF management topics.
Advanced Help Topics About PDF Files
You know what a PDF file is, but you need help that goes beyond simply opening, closing, sharing and downloading a PDF file. Explore topics that help you alter a PDF document, whether you want to rearrange pages, block out copy, markup and edit a PDF, or troubleshoot how to lock or unlock a password-protected PDF file.