Resources » Working With PDFs (Advanced) » How to Text a PDF With iPhone and Android
Send a PDF by Text (Android and iPhone)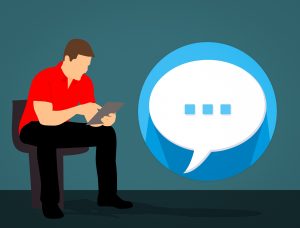 Did you know that email isn't the only way to share PDFs across the web? You can actually text someone a PDF using your cell phone. Both iPhone and Android devices support this feature; however, you can't text PDFs between these devices, at least not as of today. For example, an Android user can't text someone with an iPhone a PDF and vice versa.
That said, text can be a handy way to quickly share a PDF with someone you know who has a similar device. In this article, we'll go through how to text a PDF with your phone.
Text a PDF With iPhone
Make sure you've downloaded the PDF you want to share on your device.
Open the PDF in the App you use to view PDFs. In this example, the PDF had been saved in the "Files" app on an iPhone XR.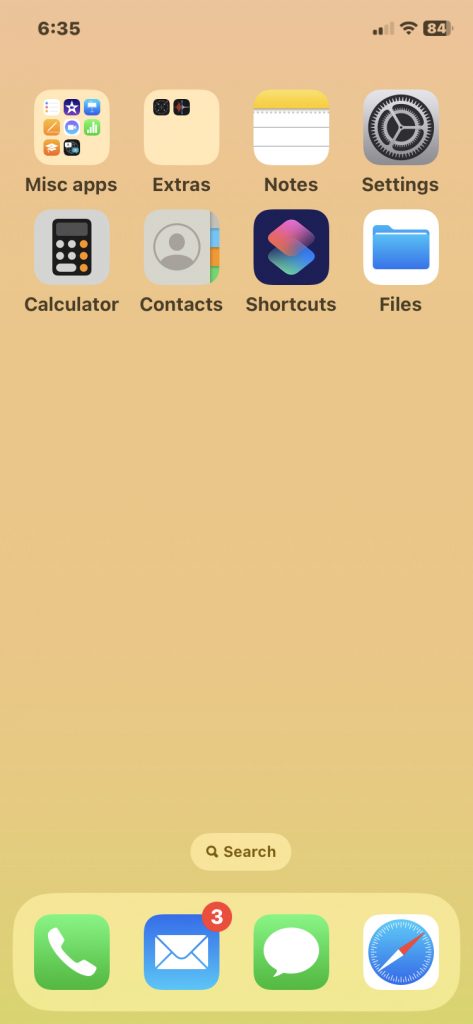 2. Tap Share icon and select Messages.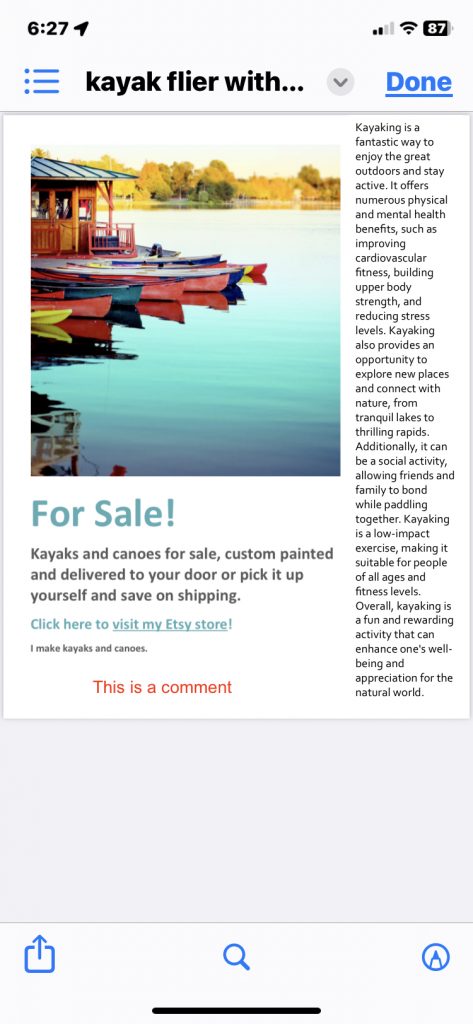 3. Select the person you want to send the text to.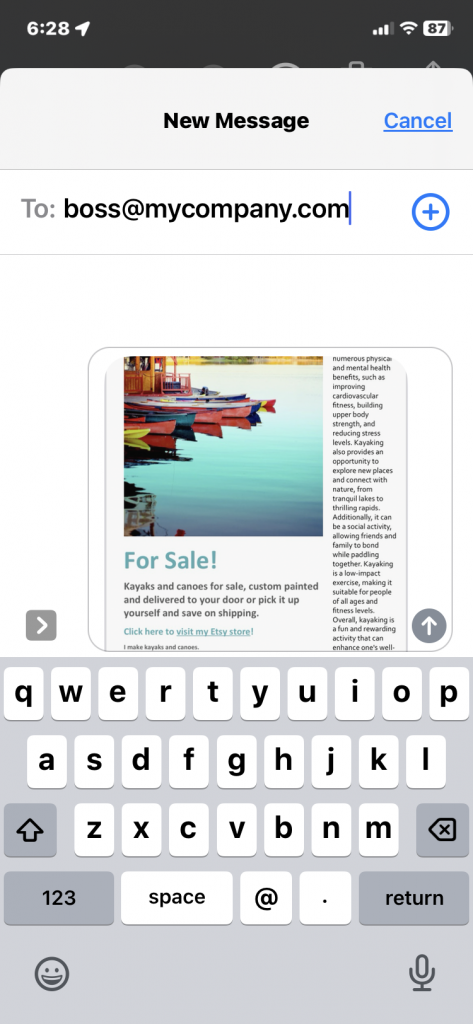 The recipient will need to have an iPhone to be able to receive your PDF.
Use AirDrop to Share iPhone Files
Alternatively, iPhone users can use AirDrop to share files. Follow the same steps 1 and 2 above, but select AirDrop. If your recipient has AirDrop enabled, their device name will show up in nearby recipients and they will be able to receive your files.
Alternatives to Text PDF Between iPhone and Other Devices
If you try to send a PDF to a non-iPhone user, it will send it as a photo of the first page only. To share a PDF with someone from iPhone to Android, you can email the PDF as an attachment, or use a cloud-sharing service like Google Drive.
Text a PDF with Android
Select a person that has an Android device and press the + icon. Then select My Files.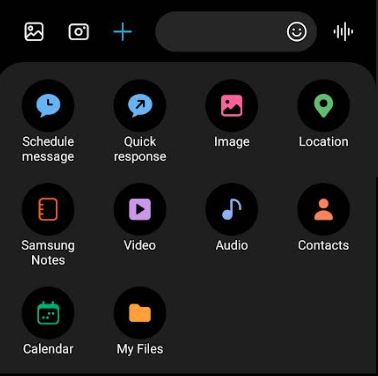 2. Browse your device to where your PDF is located and select it.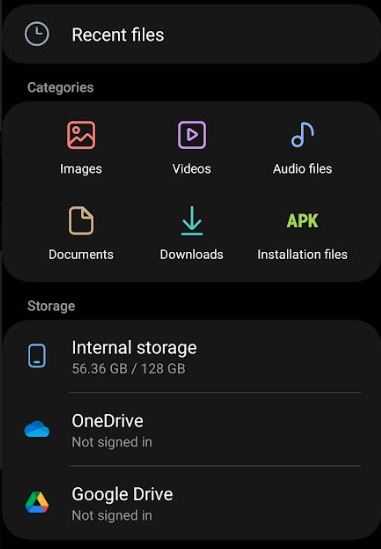 If you've just downloaded it, it will be in Downloads. Otherwise, check Documents.
3. Tap the PDF once you've found it. It will attach to your message like a picture.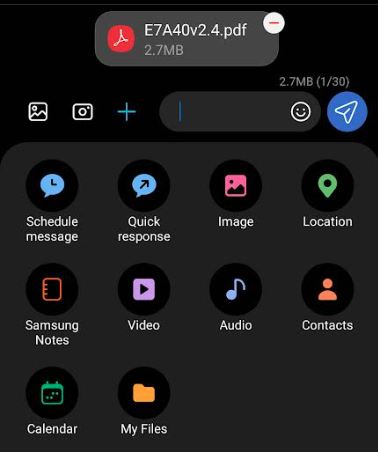 If you run into issues sending a PDF via text from an Android phone to another type of device, try emailing the PDF as an attachment, or using Google Drive to share it with someone.