How to Delete Part or All of a PDF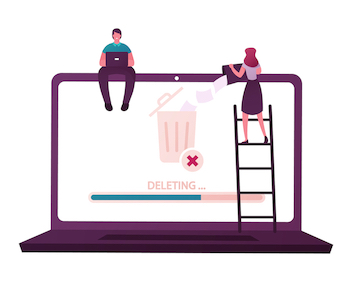 Can I delete pages from a PDF? This article explains how to delete one page from a PDF, blank pages from a PDF or multiple pages from a PDF document. In this article, we'll be going through how to delete specific pages from a PDF with our editor tool on Mac and Windows, as well as how to do it with our free PDF.live editor.
How Do I Delete Pages From a PDF?
If you're using PDF.live, you'll need to upload the PDF to the Editor tool and then select Edit PDF. This will take you to the in-browser editing tool.
Once you're in the tool, navigate to the left hand side and select the pages icon to expand the section that lists all the pages in the PDF.

Within this section, you can right click the page you wish to delete and select Delete Page. It's that easy. You'll then get a dialogue prompt asking you if you're sure you want to delete the page. Note that once deleted, the page cannot be re-added. Then, select OK.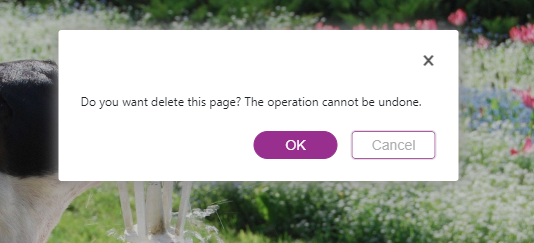 There are other ways to remove pages from PDFs without external software. For example, using your browser of choice, you can open and view a PDF and select Print. Then, select Save as PDF and just select the pages you want to keep. Then, click Save. If the page you want to delete is in the middle of the PDF, you may need to download two separate PDFs and then Merge them. You can see why it's much easier to do with PDF.live's editor tool!
If you're on a Mac, you can open the PDF you want to edit in Preview. Then, navigate to the select the page you want to delete on the left side and hit the Delete Key on the keyboard to remove the page from the PDF. Be careful! There's no warning button to confirm that you want to delete the page; once you hit the delete key, the page is gone. You can, however, use the Undo command or the Revert Changes option to restore pages that you didn't intend to delete. Then, close and save the PDF.
What If I Can't Delete Pages From a PDF?
The most common reason that you'll be unable to remove pages or otherwise edit a PDF is if its permissions are set to read-only. Read-only means that the original creator has designated that only they can edit or change the document — everyone else can only read it.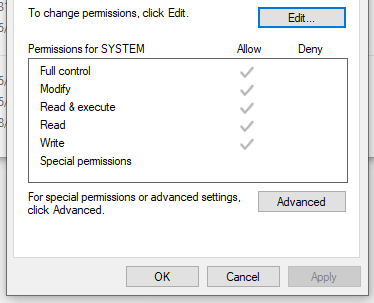 If you're the original owner of the PDF, you will need to edit the permissions of the PDF so that you can now edit it. To do this, find the PDF in your computer's file explorer and right click it and select Properties. Then, navigate to the Security tab. If you're the original owner of the document, you can change permissions by selecting Edit. You will see a multitude of options that you can allow or deny other users to access. If Write is set to Deny, select Allow and then press Apply.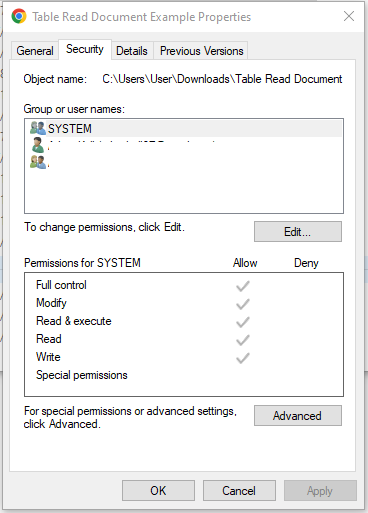 If you aren't the original owner of the PDF, you may need a password to access the PDF and its permissions. You might be able to work around the password protection by selecting the Print option and then Save as PDF and save only the pages that you want. To learn more about securing a PDF and what permissions do, check out our article on locking, unlocking, protecting, and unprotecting PDF files.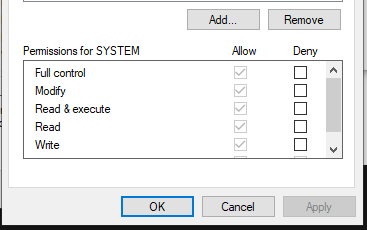 You should know that sometimes, PDFs are locked due to copyright constraints — so you won't be able to access them no matter what. This is usually with PDFs of E-books or other published documents.